Bishop Estate Vineyard and Winery
Easy to visit and new to the Bucks County Wine Trail. Bishop Estate Vineyard and Winery is located between Allentown and Philadelphia, in beautiful, historic Bucks County, Pennsylvania.
A serious winery, Bishop Estate Vineyard and Winery is a new addition to the Bucks County Wine Trail. Bishop Estate Winery is offering 16 kinds of wine and they are open every day! One of the best sellers includes our Dark Bishop Cabernet Sauvignon, a Cabernet that is aged in a rye whiskey barrel. Aging in the Dad's Hat a rye whiskey barrel from our local Laurel Springs in Bristol, brings out wonderful flavors and really enhances the full-bodied fruit-forward Cabernet and gives it a very smooth mouthfeel. This is an outstanding wine for sipping, pairing with a hearty meal, and will make a great gift for those special occasions. The signature Bishop Cabernet Sauvignon is also a winner and the Cranberry wine just flies off the shelf!
Visit our farm any day and enjoy a tasting of 6 wines and find out which wines are your favorites. Merlot, Marquette (grandchild of a Pinot Noir), dry and sweet Rieslings and we have a fantastic red blend, Croc My World Red, and a white wine blend, El-If-I-Know (what kind of grapes are in this wine). These are one of a kind wines you should be trying! We also have a few fruit wines, our crisp refreshing Applenoonie apple wine, and the beautiful sweet pure Strawberry wine. We have dry, off-dry and sweet wines and something that will appeal to every palette.
Come and visit our farm that has been in the family for 100 years. We are in the process of making our bank barn into a wonderfully rustic, historic, tasting room with original hand hewed beams and the old tin and lumber will be our decor! Meanwhile, we have a temporary space set up in our cute little milk house cottage where you will do your tasting. When your personalized tasting is complete, you can order a glass or a flight of three wines and maybe enjoy live music or food trucks if you are here on a weekend. Just relax and unwind and we say…."come on over and wine a bit" while you sip on some of our 16 wonderful wines! Kevin and I thank you for visiting our page and we hope to see you soon!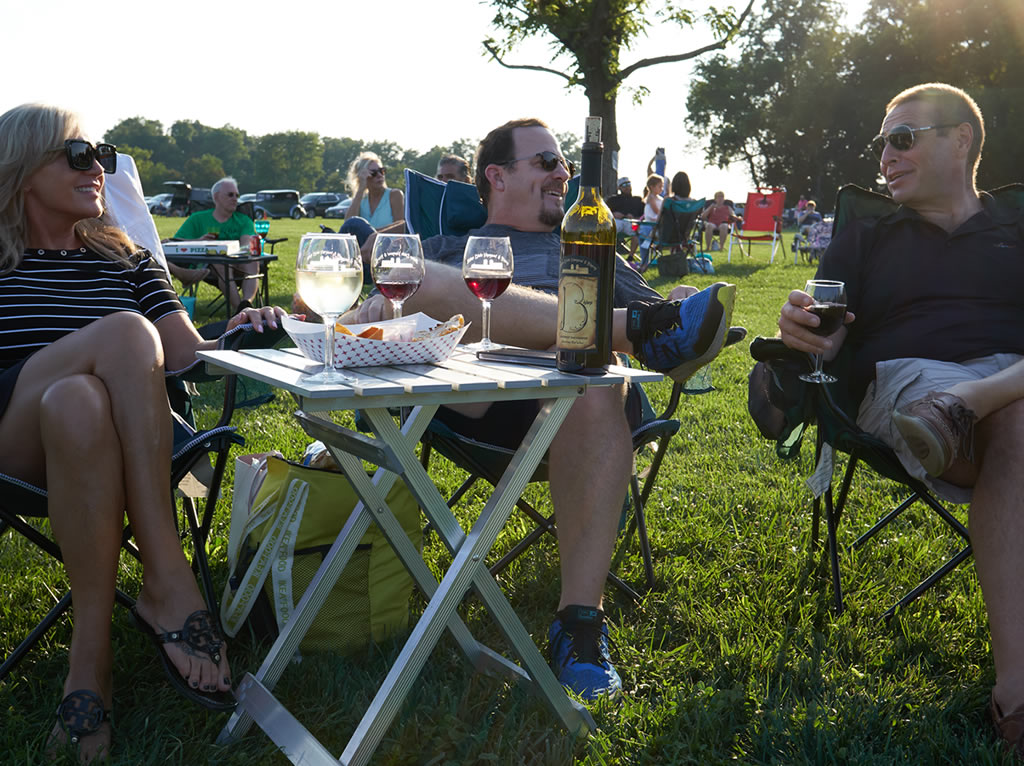 2730 Hilltown Pike
Perkasie Pa 18944
Hours 11-5 daily
Friday and Saturday 11-9 with Music
Tasting and Wine by the glass, flights, bottle or case! Case Discounts.
See our Schedule on our website for Food Trucks and Other fun happenings
Seasonal wine
Beer
Slushies (seasonally)
Cocktails
Winetasting
Winetasting reserved areas
Picnic Area
Special event field
Groups welcome
Private Tours
Vineyard
Wine Club
Food trucks
Wheelchair accessible
Dog friendly
Kid friendly
Live Music
Covered Pavilion
Firepits
Special events
Lawn Games